Oleksandra Dankovych
I grew up in a small town in Ukraine. I moved to Prague when I was 20 to work so that I could help support my family. I worked various jobs and eventually had a successful business to help foreign investors in Prague. I moved to the USA after 10 years to improve my English skills and learn more about life here. I now live in Naperville with my husband and my six-year-old adorable son.
I love to travel, play tennis, work out, ski, and do some gardening when our weather here is warm enough! I hope to people on Medicare by making things simpler and easier to understand for those in need.
I have been privileged to work with the elderly for the last fifteen years. During that time, I have noted that when turning 65 they face having to decide which plan to pick for their Medicare needs amongst the myriad of options. I can help by explaining in simple language, the differences between various options from numerous companies and help you decide which plan best suits your individual needs.
I can help! Call me at (773) 310 0032 or email sasha@odinsuranceagency.com
-Oleksandra Dankovych
Making Medicare Easy
Medicare can be really confusing. With its many parts, plans, and process, it's easy to get lost. Fortunately, you don't have to do it all alone. At OD Medicare Information, we guide you through the entire process, in a personalized way. 
Get a Free Quote in Under 24hrs!
By getting a free quote with OD Medicare Information, you agree that a licensed agent contact you by email or phone to discuss Medicare Advantage, Medicare Supplement, and Prescription Drug Plans.
We Got You Covered. Don't Get Caught Off Guard
As independent Medicare insurance agents, we represent over 20 plans from over 13 different companies. This ensures that our clients are getting the best advice without any pressure or unethical motivations. Never again deal with company reps that get paid to tell you why their company is the best or the only option for you.  Our no-cost service is here to make your Medicare choices easy.
Free Quote
At OD Medicare Information, we care about every single customer. For that reason, we want to offer you a free quote.
What We Offer
OD Medicare Information treats all of our clients like family. For that reason we want to provide you these services at NO COST:
Personal Appointments
We offer personal appointments to discuss your plan needs in detail in our office or at your location.
Premium Customer Service
OD Medicare Information offers premium service in Ukrainian, Russian, Polish, Czech, and English. 
Right Plan Options
We strive to help you find the best possible plans accepted by your preferred doctors.
Reviewing enrollment periods
We review all of your enrollment periods and plan options to make sure you stay on time and budget.
Year Round Customer Service
At OD Medicare Information we make sure that you get the best customer service, whenever you want.
Best Quality
We strive to find you the lowest possible rates and the best quality so you get a bang for your buck.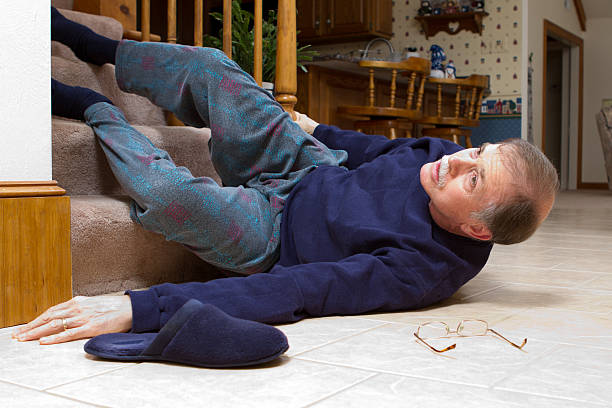 Falls are the leading cause of fatal and nonfatal injuries among older adults. Every 19 minutes in this country, an older person dies from a fall.
Millions of seniors rely on Medicare in retirement, but if you're not careful, you could end up paying more for your health coverage under it and miss out on key benefits the program has to offer. Here are a few Medicare mistakes you're sure to end up regretting.
Have you been thinking about signing up for a Medicare Advantage plan, or changing from one plan to another? You may know that there are limited time periods when you can make these changes.
Put You & Your Family in Good Hands
Visit us at 55 S Main St Suite 327, Naperville 60504